Useful information and booking
Welcome to our practical information and booking page.
We would be very happy to welcome you to our cottage.We are doing our utmost so that you keep a very good memory of your stay by our welcome, the quality of accommodation and our advice on what not to miss in the region.
You will find below our calendar and the request of booking on line, our rental rates, the means of access and our rules of good conduct.
If you wish to use an online booking site you will also find those with whom we work.
If you want more informations, don't hesitate to contact us. We will try to answer your questions.
Availability calendar and booking online
Here is the calendar of availabilities of our gîte for the months to come.
Reservations are available online (see below)
Please select the desired dates for your stay by clicking on them and

fill out the application form
For a first quick contact, leave us a message by going on the "chat".
Here is the price list for information, they are not contractual, only the prices fixed during the reservation are contractual
| season | price for one day | Price for one week |
| --- | --- | --- |
| low season | 69€ | 483€ |
| Medium season | 83€ | 581€ |
| high season | 104€ | 728€ |
In high  season the priority is left to the stays of one or several weeks;
High season = July et August
medium season= Jun, September, school holidays
low Season =from October to May  (out of school holidays)
Whatever the length of stay (minimum 2 nights) must be added to the amount obtained for the duration of your stay, a package stay of 87 euros which includes: the maintenance and preparation of the cottage: the beds made on arrival, the provision of household linen and towels (towels, gloves and bath towels), tourist tax and other charges (water, electricity and heating).
For information Weekend rates include the package
| week end prices | in low season | in medium season |
| --- | --- | --- |
| 2 days & 2 nights | 225€ | 253€ |
| 3 days & 3 nights | 294€ | 336€ |
We ask for a deposit of 250 €.
Dogs are admitted (not upstairs), the price is 10€ for the stay with the deposit increased by 150 €
Access
How to access to the rental.
Here is the address and the means of access to the gîte
33 rue de la Bézardais, 22100 Quévert France
GPS coordinates: 48.453364, – 2.091306
Attention : On the streetview, the Google photo is not up to date !! Don't be afraid but enjoy the change.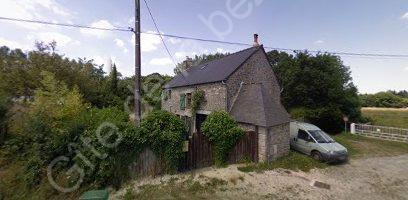 Google Street view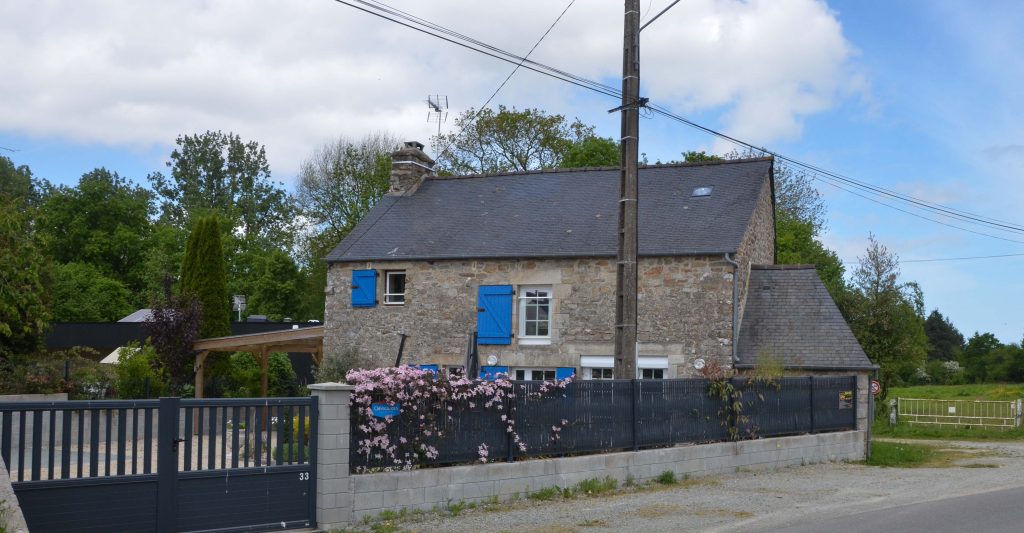 actual view
Attention: If you come from Avranches, do not leave the 4 lanes at the Dinan or Quevert outlets. Wait for the VANNES LORIENT PLANCOET exit immediately after the speed control.
By public transport:
The train:
TGV from Paris to Saint Malo direct in less than 3H (possible change to Dol de Bretagne for Dinan). We are half an hour from Saint Malo station by car and 5 minutes from Dinan train station by car.
Bus from Saint Malo to Dinan: line 10
By plane:
Rennes Airport, then 45 Minutes by car
Dinard Airport in Brittania for people coming from UK ( London, Manchester, East Midlands, Guernesey) and 20 minutes from airport to the house by car.
code of conduct in the gîte
Code and all the information necessary for the use of the lodging will be communicated to you during the reservation and / or on your arrival.
In brief : you have the whole freedom of using the house comfortably equipped with privative access.
Obviously, respecting the places (real estate, furniture, and everything that is at your disposal) to make them in the state where you found them and you would like to find them and also respecting the rules of knowing how to live communally (for example: Avoid noise beyond 22H30).
Dear Holidaymakers Owners of Dogs
We wish to continue to welcome your four-legged friends, dogs, by limiting the undesirable effects for you and for other holidaymakers without dog. Therefore, we ask you to go with them out of the courtyard for each of their needs (urinating and defecating).
In order to avoid unpleasant odors to you and the others, but also to avoid repetitive marking at each visit of another quadruped, and to avoid planting wither.
Based on your understanding we ask you to respect this important point of the code of conduct.
We also remind you that access upstairs is strictly forbidden.
Without this respect of the rules, we could not continu to receive them.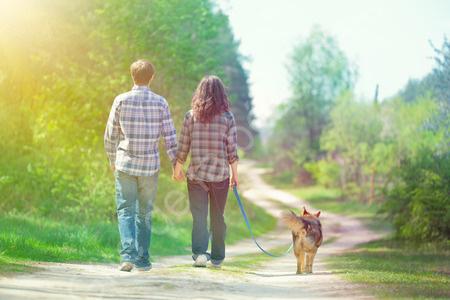 Booking
The online booking sites
To book, you can, if you wish, go through the online rental service Abritel Homeaway by clicking on the link below

The Homeaway Home Service allows you to book and pay with a simplified and secure process. The reservation can also be immediate.
Obviously we had to adapt our prices on Abritel Homeaway to support the cost of this service.
Note: If you lose the page of the Gite on Abritel Homeaway you can find it by entering the number 1541333 in the destination box
You can also use Airbnb online rental services.
You will find our gîte by entering Quevert in the destination box ( Quevert is the name of our village)